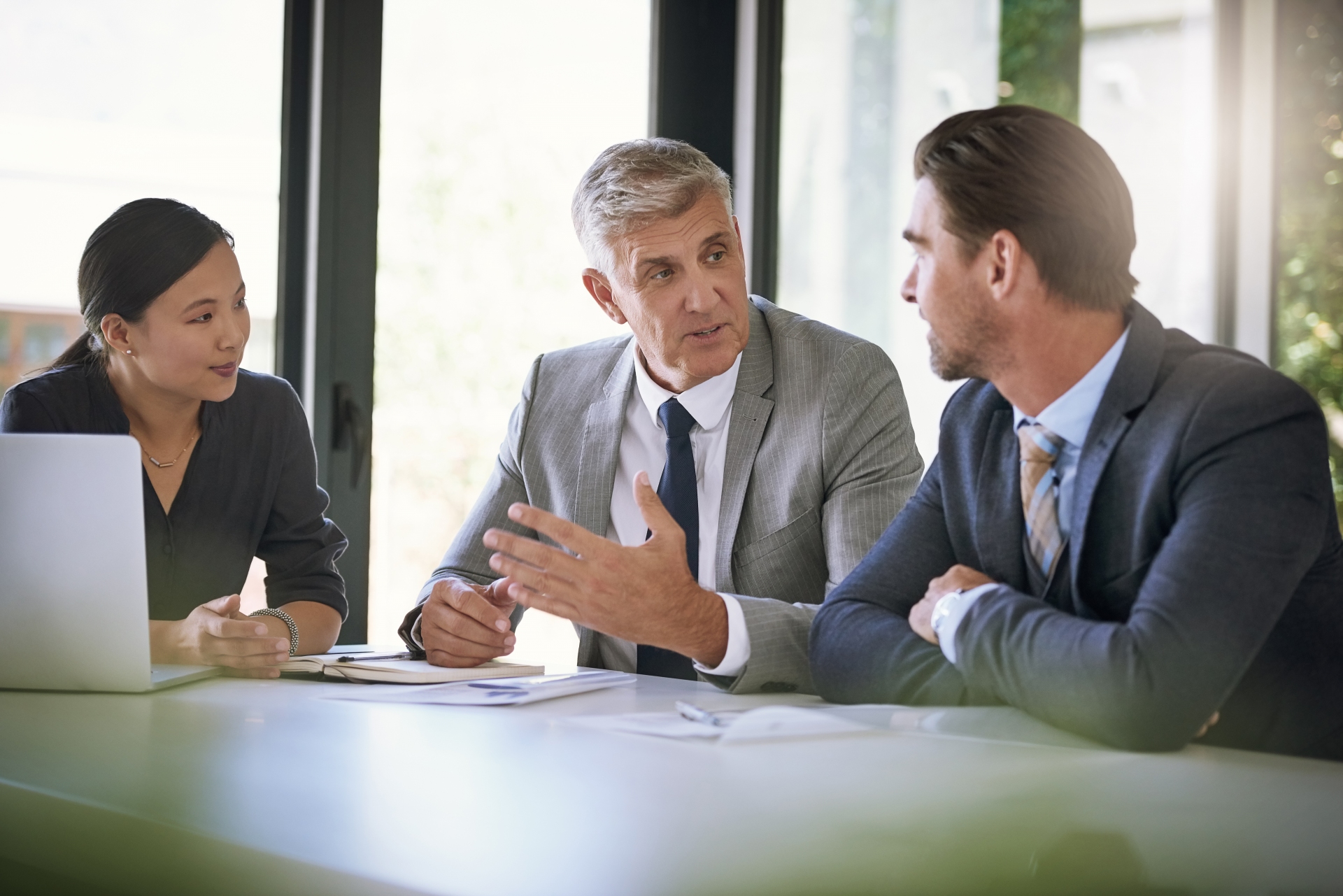 Everest Risk Group provides comprehensive Investment Managers Insurance (IMI) to Australian Financial Services (AFSL) Sector in Sydney and Australia wide. 
Everest Risk Group is a specialist in IMI insurance broker and adviser for Financial Services firms. We have over 100 clients with an Australian Financial Service Licence (AFSL) and understand this segment thoroughly.
As an investment manager, it is important to understand the risks that come with managing assets.
IMI is a suite of insurance covers that are specifically designed to protect financial services licensees and their employees & Directors against potential legal and financial risks. This type of insurance policy offers comprehensive coverage to help investment managers safeguard their business and assets.
There are three main sections that make up an IMI policy: Directors' and Officers' Liability (D&O), Professional Indemnity (PI), and Crime.
Directors' and Officers' Liability (D&O) coverage is essential for any investment manager. This coverage protects the personal assets of the company's directors and officers in the event of a claim alleging wrongful conduct, such as a breach of fiduciary duty, negligence and defamation.
Professional Indemnity (PI) coverage is also an important part of an IMI policy. This coverage protects investment managers against claims of professional negligence or misconduct, such as errors and omissions, which result in financial losses for their clients. In the event of such a claim, PI coverage can help to cover the cost of legal fees and any settlements or damages that may be awarded.
Finally, Crime coverage provides protection against fraudulent or criminal activities committed by employees or third parties. This coverage can help investment managers recover losses resulting from crimes such as embezzlement, theft, or forgery.
With a comprehensive insurance policy in place, investment managers can focus on growing their business and providing the best possible service to their clients, without the fear of financial losses resulting from legal or regulatory actions.
As with any insurance policy, it is important to work with a trusted insurance broker who can help you understand the nuances of the coverage offered and ensure that you are adequately protected. An experienced insurance broker can help you select the right policy for your business, negotiate the best possible terms, and provide ongoing support in the event of a claim.
At Everest Risk Group Pty Ltd, we work with our customers to present your individual risk profile to potential insurers in the best possible light. A proposal form alone is not enough to secure the best coverage or premium outcomes. Our tailored approach to understanding the Licensee's business intimately and conveying that detail to the insurance market achieves superior and timely negotiated outcomes on both coverage and premium pricing. The goal always being to present your practice as superior risk to the rest.
To discuss these matters in more depth or obtain a complimentary review of your current PI insurance program, please call Robert Huntley on 0417 546 052 or rhuntley@everestrg.com.au  find me on Linked In
General Advice Warning
The information provided is to be regarded as general advice. Whilst we may have collected risk information, your personal objectives, needs or financial situations were not taken into account when preparing this information. We recommend that you consider the suitability of this general advice, in respect of your objectives, financial situation and needs before acting on it. You should obtain and consider the relevant product disclosure statement before making any decision to purchase this financial product.