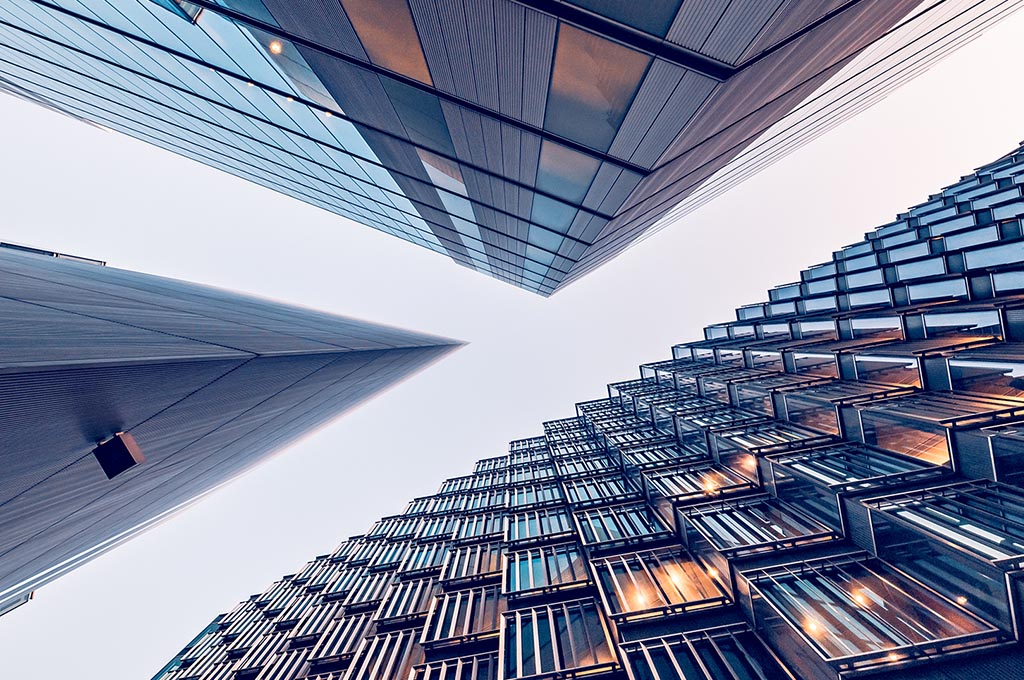 With the recent well-publicised flood and storm events hitting the east coast of Australia, the enduring under insurance problem faced by many Australian households and businesses will again no doubt be highlighted by such a tragic and catastrophic weather event.
Underinsurance occurs when you have insurance, but it's not quite right or enough cover for your personal or business circumstances, or you don't have insurance at all.
The Insurance Council of Australia (ICA) estimates that 23 percent of Australian households do not have building or contents insurance, meaning that approximately 1.8 million residential households are not protected. While some may underinsure their property on purpose, usually in the belief that 'it'll never happen to me', for many others the shortfall is unintentional.
Other factors that lead to underinsurance include failing to consider rising building costs, not adjusting Sum Insured value following major renovations and addition of equipment, for example installation of solar panels. Sometimes underinsurance results from deliberately choosing a lower Sum Insured value to reduce insurance premium.
Another form of often overlooked underinsurance, is the lack of Business Interruption insurance or selecting too short an indemnity period.
2022 has already brought some significant building price increases including:
Steel costs have risen by almost 50% over the recent months – was $1,100 per ton now approx. $2,000 [1] for structural steel products with a wait lead time for steel is up to 18 months.
Framing timber costs have increased from $3.20 a metre in January 2021 to $8 [2]a metre in November 2021.
Treated pine timber costs have increased from $2.20 a metre to $5.70 [3]if you can get a supply.
Shipping container freight costs from Asia have risen by approx. 300% since early 2020  [4]
New mobile plant/earthmoving assets and motor vehicles wait lead time is now approx. between 3 to 12 months hence a huge increase in second-hand prices.
Why the increase in costs so far?
The increase in cost variances, including those above, is due to four main reasons
Low product supply
Shipping delays
National dwelling commencements up 50% [5]
Labour shortages due to border closures.
What are the policy implications of setting a too low sum insured?
Most commercial polices have under-insurance penalties which will reduce a claims pay-out in the event of under insurance, which means that you must insure for the full replacement (new for old) value of the property insured.
A simple example, illustrating the application of the under-insurance penalty is as follows:
| | |
| --- | --- |
| Full (replacement) value of property insured | $1,000,000 |
| Sum Insured value of property insured    | $500,000 |
| Amount of claim (example only) | $100,000 |
| Therefore, you would be self-insured for 50% of the full value | $50,000, being 50% of the $100,000 claimed amount |
The example above is for illustrative purposes only and will vary dependent on the policy you have in force. 
It is important you review your property sums insured and index them for current day replacement values and take the appropriate time to review this at each renewal.
Top tips to tackle underinsurance?
Tip 1 – Ensure the full replacement cost selected has included everything such as replacement cost for fittings, carpets, curtains, solar panels, and other building engineering systems.
Tip 2 – Utilise the services of a qualified Quantity Surveyor (QS) to calculate a prudent building sum insured. A QS are experts in their field and can provide an insurance replacement building cost report. This report can be often used by insurance brokers in the insurance market to waive the under-insurance penalties in commercial and industrial property insurance policies.
Tip 3 – Read your Product Disclosure Statement, Key Facts Sheet and Policy wording to understand what your home building and commercial insurance covers in the sum insured you have selected. For example, are the costs of removing debris included as part of the sum insured selected or an additional benefit under the policy?
Tip 4 – Utilise an experienced insurance broker to help guide you in selecting the correct product, provide advice and assist you in assessing your own individual circumstances.
We understand in times of rising prices, cost of living pressures and higher premium rates, increasing sums insured can be a tough cost/benefit consideration. However, it is one all policyholders should carefully consider ensuring they are correctly and fully protected at their ultimate time of need.
After all, as our experience consistently shows, price paid for the premium is ultimately forgotten when an insurable loss happens.
General Advice Warning
The information provided is to be regarded as general advice. Whilst we may have collected risk information, your personal objectives, needs or financial situations were not taken into account when preparing this information. We recommend that you consider the suitability of this general advice, in respect of your objectives, financial situation and needs before acting on it. You should obtain and consider the relevant product disclosure statement before making any decision to purchase this financial product.